3 tags
6 tags
9 tags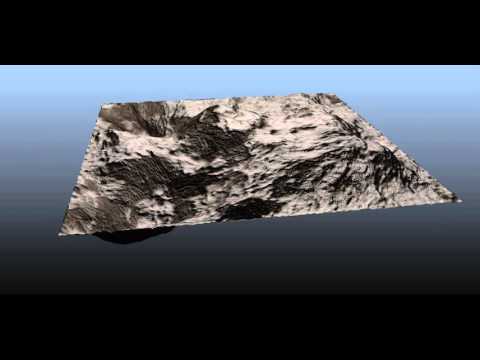 6 tags
4 tags
7 tags
6 tags
6 tags
8 tags
6 tags
6 tags
9 tags
5 tags
4 tags
Kousei.
Starting in mid June, I am going to be working on a game entitled 'kousei' as a 2D artist for studiopirat (http://studiopirat.com) I am very excited to be working on this project and may post certain developments here so keep an eye out for that.[[MORE]] Set in a dystopian neo-tokyo in 2042, the story follows Yusei Kirihara, a detective for the Tokyo Police Department anti-terrorism...
4 tags
Thanks.
Thanks to everyone who followed me via eatsleepdraw. Will post some new stuff up here soon.
5 tags
I got my submission featured on...
http://eatsleepdraw.com/post/8555823798/a-boy-called-johnny-from-the-lower-school-that-my Got featured on eatsleepdraw, this is my biggest feature so far and i am quite happy today.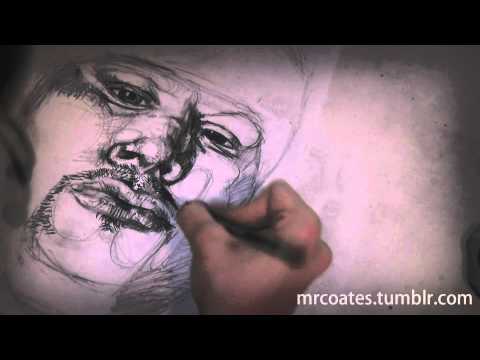 5 tags